Easy software for hard problems.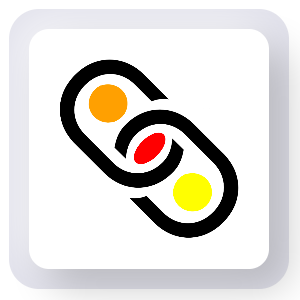 MettleCVE is a vulnerability lookup tool for iPhone that helps Security Remediation Teams and Information Security Professionals access patch and workaround information to resolve cybersecurity issues faster. You can see a quick 35-second demo of the app here on YouTube.
MettleCVE is a free download from the Apple App Store.